Licensed Professional Counselor
I've been helping people live better lives since 1996; over 20 years. I imagine I've got somewhere around 20,000 hours of working directly with clients although I've never stopped to actually count it all up. 
I'm New Jersey born, Texas raised and currently living in the mountains of northern New Mexico. I completed my Master's degree in 1996 in Marriage and Family Therapy with additional graduate hours to allow for licensure as a Professional Counselor in the state of Texas (17131) and more recently became a registered telehealth provider in Florida (#85). I am also a Licensed Professional Clinical Counselor in New Mexico (CCMH0213561).
I love talking and connecting with clients about things that matter. I work in a relaxed, informal manner that is collaborative in nature. I pull from a variety of theoretical orientations in order to meet individual clients' unique needs; this is not a one-size-fits-all shop. We'll figure out what works best for you together.
I have worked with clients from many different backgrounds and identities. As an able-bodied, cis-gender, white, middle class man, I am aware that I exist in a culture that privileges my experience over many who are "othered" by society. I work hard at being an ally to all who choose to work with me, whatever their background. Everyone deserves to be heard and seen for who they are.
When I'm not seeing clients I'm often on two wheels, wearing hiking boots, reading or traveling.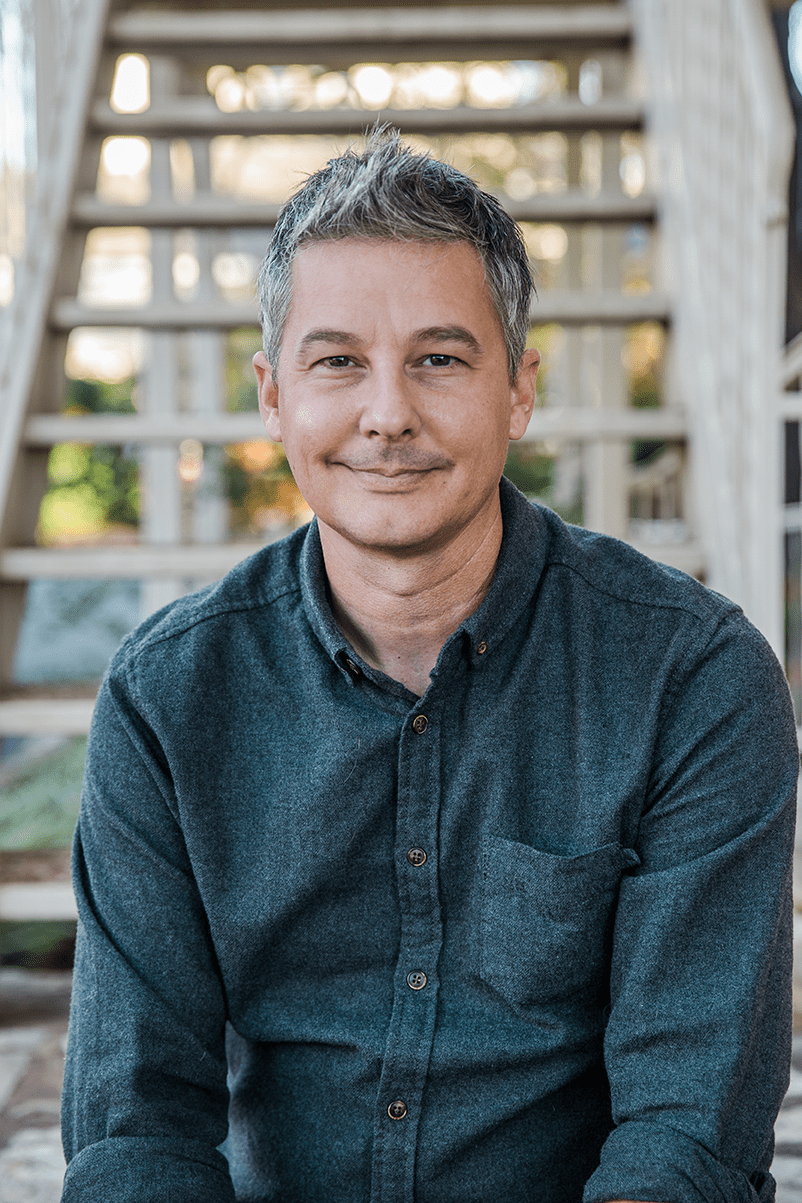 I'm a Licensed Professional Counselor working remotely with clients around the world. I believe that everyone has the potential to change; to create new paths, to go in new directions. Life is hard. Counseling can help.
Interview/Speaking Requests
If you would like to feature me in an upcoming podcast or article, or to speak at an event, I would love to share with your audience. In addition to typical mental health and self care topics, I enjoy discussing issues related to attachment, parenting, navigating entrepreneurship and practicing authenticity. For the fastest response, email me directly at
[email protected]
.
Michael Hilgers is a dad, tinkerer and licensed psychotherapist. He holds a Master's degree in Marriage and Family Therapy and has been helping hurting folks since 1996. His private practice helps high functioning clients find contentment in work, relationships and life with an emphasis on entrepreneurs and creative minds. When not on the other side of the couch, Michael can most often be found outdoors or out of town.
If you're ready to get unstuck, let's work together.