Relationships are hard; symptoms of anxiety and depression are real; being stuck in old patterns can feel hopeless and frustrating. If you are feeling discontent with work, love or life, counseling can help. If you have experienced loss, trauma or significant stress, please reach out. The heart of counseling is people talking together about things that matter.
I'm fortunate to work with a wonderfully diverse group of clients, each with their own unique stories, challenges, and goals. Because of this, I approach each person I work with differently, avoiding a one-size-fits-all approach to counseling. My style is collaborative with the goal of helping you to live a better life.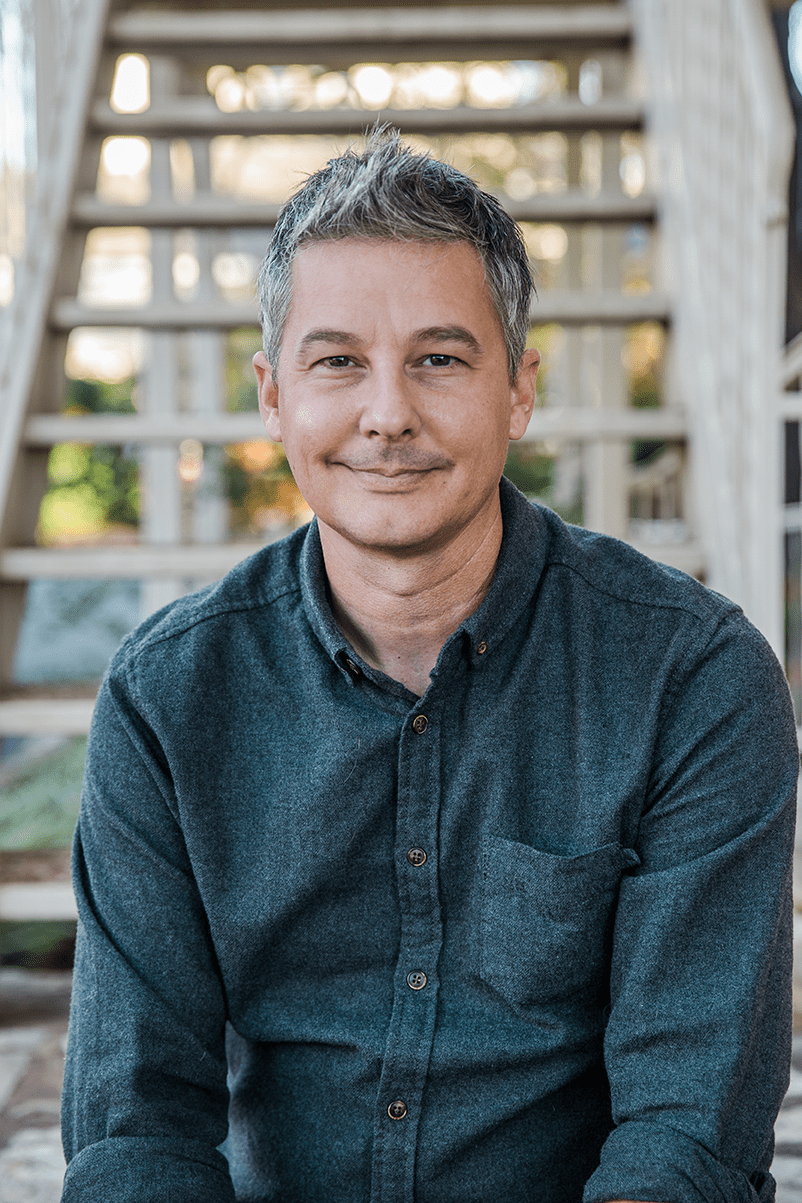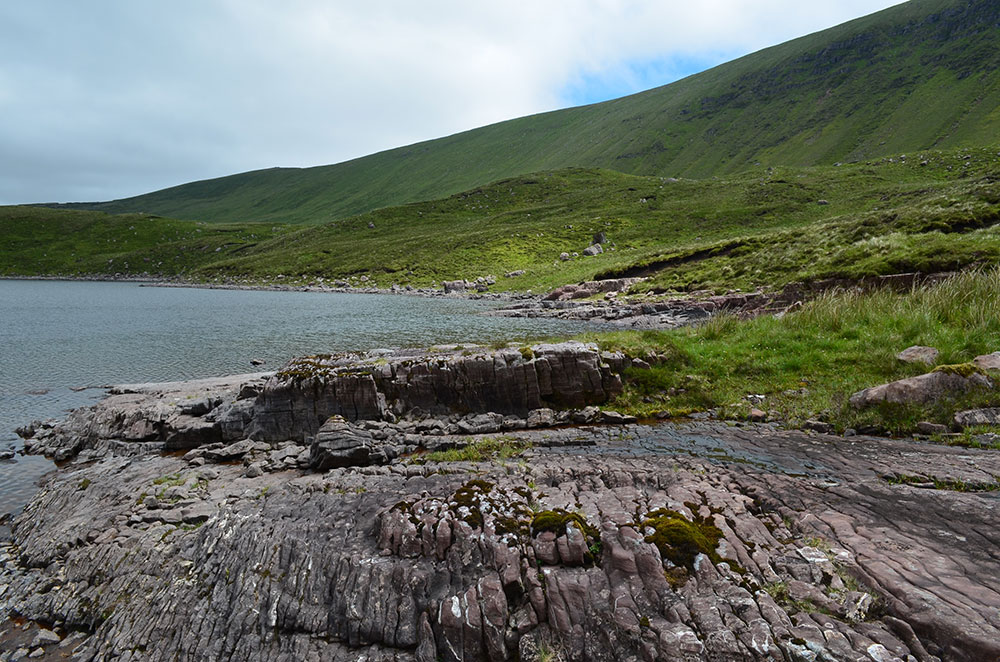 Entrepreneurs are often portrayed as risk-takers, innovators, and trend-setters, embodying a resilient and unstoppable spirit. While this may be true, the constant pressure to innovate and succeed can lead to high levels of...
read more
If you're ready to get unstuck, let's work together